Uniform Tax Refund Explained
Do you work in a job that requires you to wear a uniform?
When you think of uniform based jobs, you may immediately think of a police officer or a nurse, however the bracket is much wider than just that. Uniforms also include simple t-shirts which have a company's logo printed on them.
If you wear a uniform, you may be due a tax refund. You may claim for up to the last 4 years of your employment and you may be entitled to a refund up to £220.
A simple way to find out if you are entitled to a uniform tax refund is to make use of our free tax calculator.
How Do I Claim a Tax Rebate?
Don`t worry , the tax rebate process does not require historical data / receipts. We have kept it very simple , use our online calculator for eligibility , then just complete a few basic questions on our online form and we will do the rest. As your Tax Agent , we deal with all queries from HMRC and you receive a tax refund cheque in the post.
Employee Tax has a proven record of dealing effectively on behalf of our clients to recover taxpayer money for Job Uniforms Tax Refunds, Marriage Allowance Tax Rebate, Tool Allowances Tax Rebates , PPI Refund Tax Rebates, Mileage Allowance Tax Refund, Magazine Subscription Allowances Tax Refund, Union Fees tax refunds and many more..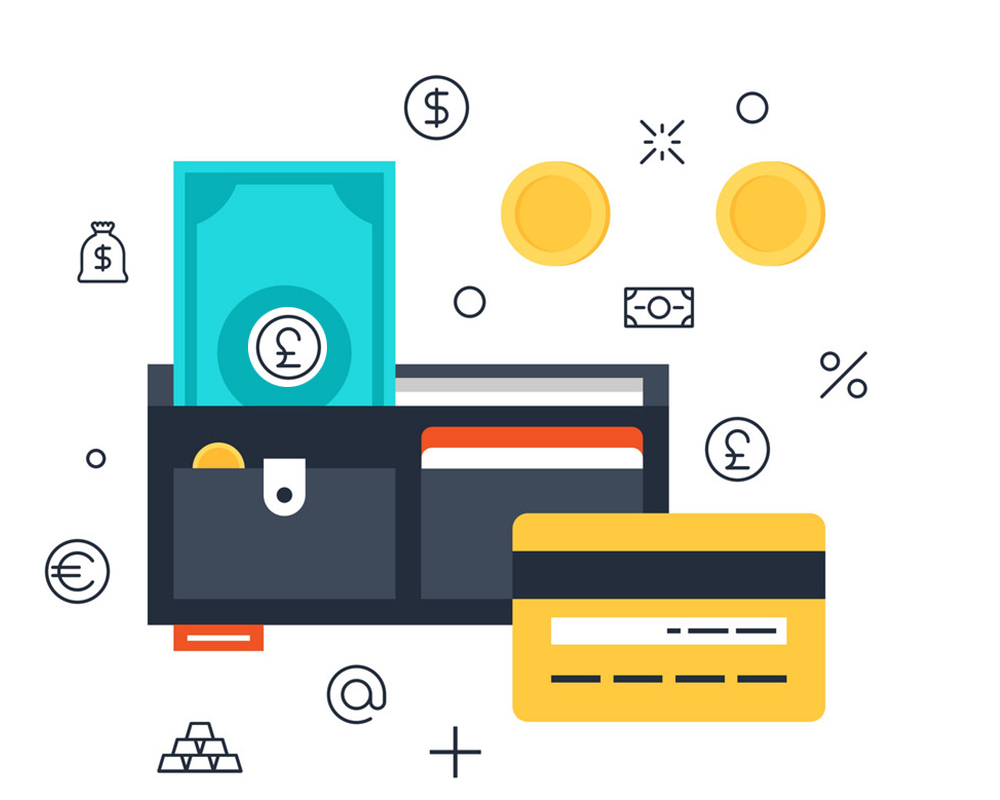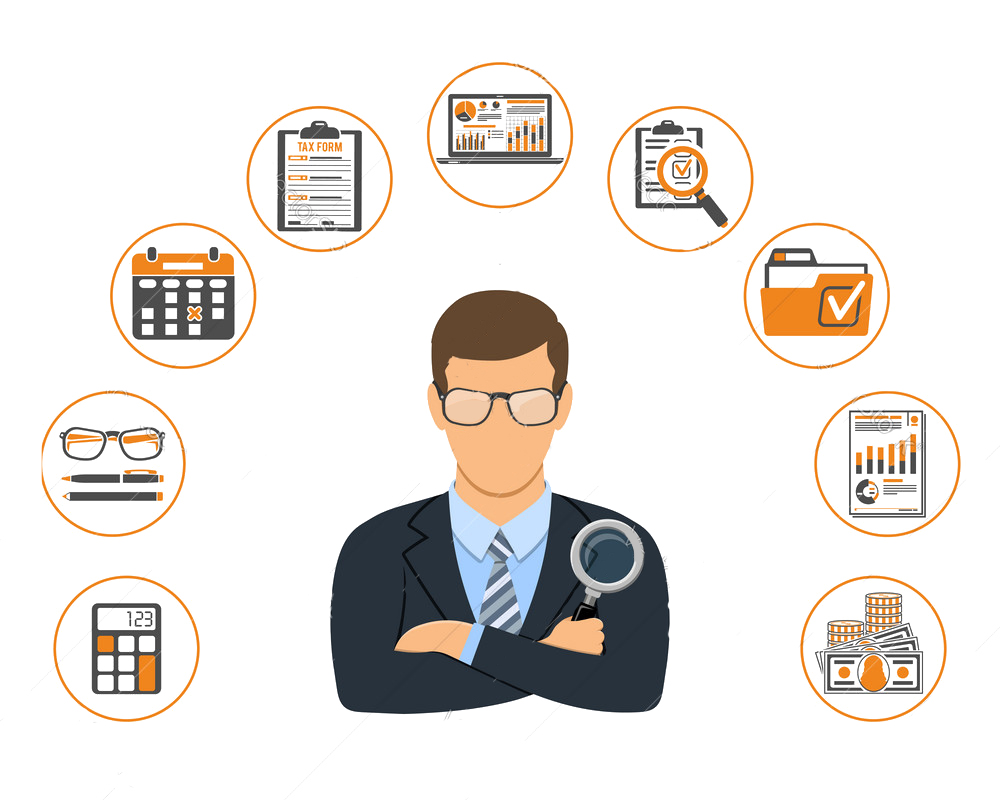 How much refund can i get?

The amount of tax you may recover differs and depends entirely on the different job roles in different work sectors. HMRC have predetermined the rates and they also calculate this on the basis of the number of years the uniform was in use.
You may be entitled to up to £220 Standard rate, but normally different job roles may claim much more than this amount. if you have been employed to wear a uniform for the maximum of 4 years.
You will still be entitled to refund if you have worn your uniform for less than 4 years.
Our Other Services
You may also be entitled to refund if your are married (Marriage Allowance Tax Reclaim), if you use your own tools (Tool Allowances Tax Rebates), PPI, if you drive your own vehicle in the course employment (Mileage Allowance Tax Refund), Magazine subscription allowances tax refund, if you are a member of a union (Union Fees Tax Refund).
Should you have any queries, as to whether you are entitled to any of the above tax claims, you may use our calculator, or submit a query to our email, where a member of our team will be more than happy to advise you.
How Do You Submit A Claim For Tax Rebate?
This is where the team at Tax-Rebate helps you. We have worked in this sector for many years and reclaimed tax for countless employees just like you.
We have made the process extremely straightforward. You may make use of our online tax calculator to find out how much of a refund you are entitled to.
Once you have done this and are keen to use our services, you may go on to complete the form on our website.
The form asks you for some personal details and the name of your employer, the sector you work in and your job role. You then sign the form and we do the rest. It really is that simple.
Our experienced team will then review your details and liaise with HMRC directly. Within a few weeks, you will be receiving a cheque of the tax rebate in the post, without any further steps required from yourself.