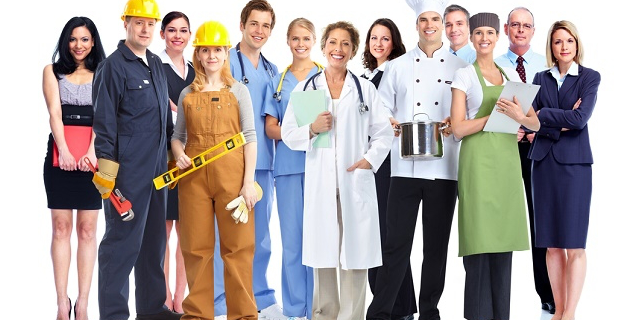 Have you been doing a job in uniform over the last four years ? If YES ! Here is good news for you.
If you are an employee who wears a uniform or a protective gear, you are eligible to apply for a tax relief up to £220 from HMRC . No need for receipts and historical data.
This tax rebate is available for any employee over the last four years who has worn a particular uniform(even if it is a T-shirt with a logo) that had to be cleaned and maintained.
Each occupation has  a different specific rebate value per annum , which can be seen by using  the online calculator.
Besides uniform tax rebate there are other additional expenditures which HMRC allows tax relief on
Price of any equipment/tools you bought related to your job useful for Mechanics / Domestic Engineers / Electricians etc
Subscription / Professional  Fees paid to a professional organization like HCPC, NMC and Unison etc useful for Teachers 
Union Membership Fees 
Who can apply:
These are some professions which we regularly assist in obtaining Tax Rebates
Cabin crew
Fast Food
Couriers / Post Office
Police officers
The tax claim process is very simple. Just complete the online form , we will do all the rest with HMRC.
Normally it takes 6/8 weeks for HMRC to issue refund cheques , we will keep you updated during the claims process.